Experienced and professional, the Merion team has over 120 years of collective experience in all aspects of lower middle market finance. Merion's Founders have worked together as a team for more than twenty years, dating back to their time at Mellon Bank, where they set up Mellon's subordinated debt group.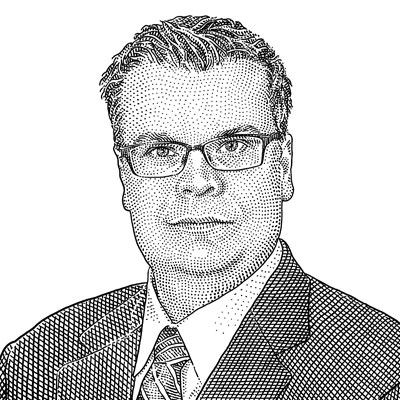 Michael J. Kelley
Principal
Mike is a Principal with Merion Investment Partners which he joined in 2012. At Merion, Mike is responsible for sourcing and executing transactions as well as overseeing business development strategy. Mike has over 20 years of experience in the private equity field, most recently as the founder of the Angel Round Capital Funds, a New York based angel investment fund. He has served on numerous for-profit and not for profit boards. Mike received his BA from the University of Delaware magna cum laude.
Education: BA University of Delaware
Select Board Affiliations: Delaware Innovation Fund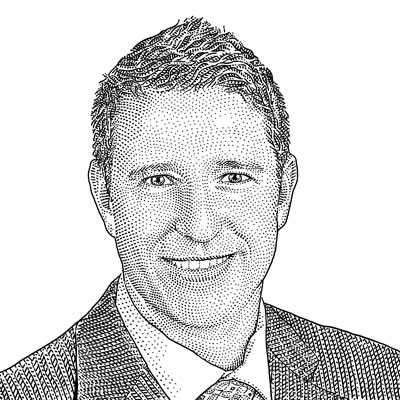 Alex P. Rohr
Director
Alex is Director at Merion and has been active in the private equity industry for 7 years and the broader M&A industry for 15 years, dating back to his time with the USDOJ examining corporate mergers and acquisitions for anti-competitive effects. His primary responsibilities at Merion include new deal analysis, structuring and underwriting of investments and portfolio management, serving in a board capacity on several portfolio companies with a particular focus on healthcare and business services. Alex has a BA, cum laude, from University of San Diego in Sociology and Political Science and a MBA from Villanova University.
Education: BA University of San Diego; MBA Villanova University
Select Board Affiliations: ITelagen, Crestcom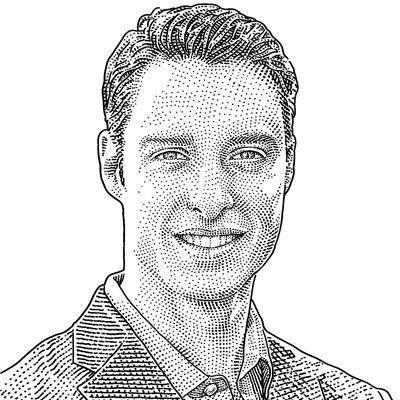 Mark D. Rafalovich, CPA
Associate

Mark is an Associate with Merion Investment Partners. He is primarily responsible for assisting the underwriting team in new deal analysis, structuring and portfolio management. He previously worked in Ernst & Young's Financial Services practice where he provided domestic and international tax and advisory solutions for leading global investment management firms. He is completing his CFA and currently holds the CPA designation through the AICPA. Mark completed his BA at San Diego State University and received his MBT from the University of Southern California.
Education: BA San Diego State University; MBT University of Southern California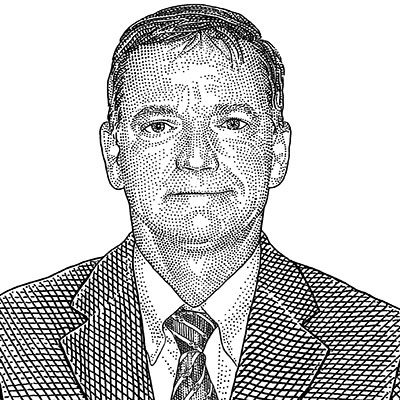 Paul J. Haviland, CPA
Controller
Paul provides a full range of accounting services including A/P and payroll processing, maintenance of general ledgers and financial statement preparation, with a specialty in SBICs.
Education: BA Elon University