Experienced and professional, the Merion team has over 120 years of collective experience in all aspects of lower middle market finance. Merion's Founders have worked together as a team for more than twenty years, dating back to their time at Mellon Bank, where they set up Mellon's subordinated debt group.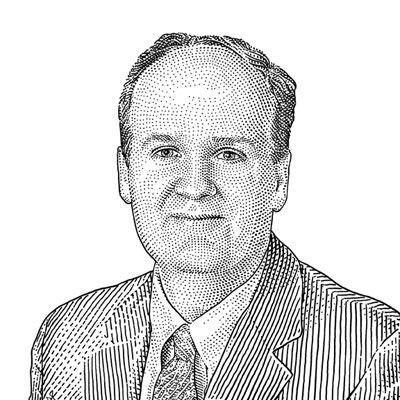 William M. Means
Managing Partner
Bill is the Managing Partner and Co-founder of Merion as well as the founder of its predecessor portfolio mezzanine group at Mellon Bank. He has been active in the leveraged finance and private equity industry for over 33 years, dating back to Fidelcorp Capital which was one of the earliest bank owned private equity subsidiaries. He has been involved in the structuring and underwriting of over 100 investments and has served in a board capacity on over 20 portfolio companies including many Inc. 500 high growth businesses with a particular focus on healthcare, tech enabled business services and human resource capital. He has served on the board and various committees of many Philadelphia industry groups including the GPVG and ACG.
Education:

BA Case Western Reserve University; MBA/MS Temple University


Select Board Affiliations:

MidAtlantic Dental, Radius Global Solutions, Zentech, Shades of Light, TransForce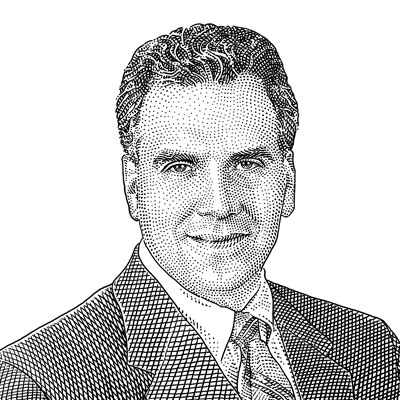 Anthony R. Caringi, CFA
Partner
Founding Partner of Merion Investment Partners and a member of the Mellon Growth Finance team. Anthony has been investing mezzanine debt and equity in private companies for buyouts, acquisitions and growth for over 33 years. He has served on multiple private company boards as well as several non-profit boards. Anthony is a member of the CFA Institute and was a former adjunct professor of Finance and Accounting at a local college and university.
Education: BA in Economics from Lycoming College; MBA in Finance and Investments from George Washington University.
Select Board Affiliations: Cornerstone Fitness, ACPDO, RMG, TLC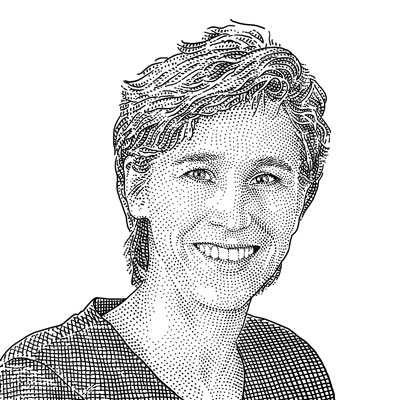 Gayle G. Hughes
Partner
Gayle G. Hughes, Partner, Co-founder of Merion and a member of the MGF team. Gayle has over 35 years of lending experience and has spent over half of her career working with entrepreneurial firms providing growth capital via leveraged cash flow and mezzanine. She also was an investment banker at Marine Midland raising debt and equity capital. She serves as the Chair of the Board of the Small Business Investor Alliance.
Education: AB Lafayette College
Select Board Affiliations: Databank, Midwest, American Holoptics, Magma Products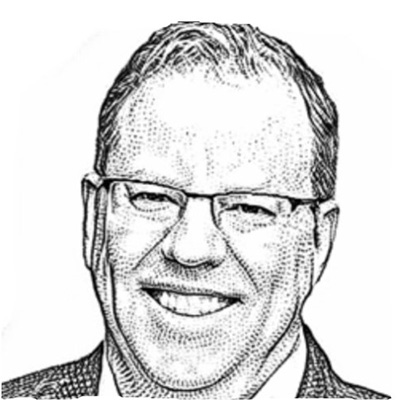 J. David Harper, CFA
Principal
David joined the team in 2023 where he is responsible for deal origination, deal analysis, structuring and deal execution.  Located in Denver, CO, David has worked across the M & A industry for more than 20 years in investment banking, private equity and leveraged finance and has had operating roles as a CFO and COO.  He has board-level experience with industry trade groups (including ACG Denver), community non-profits (YMCA) and in operating companies.
Education:  BA Allegheny College, MBA Case Western Reserve University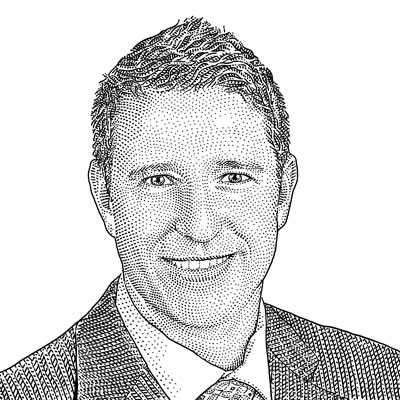 Alex P. Rohr
Principal
Alex joined the team in 2010 and is responsible for new deal analysis, structuring and underwriting of investments. Additional responsibilities include portfolio management, serving in a board capacity on several portfolio companies with a particular focus on healthcare and business services. Alex has worked in the broader M&A industry for over 20 years dating back to his time with the USDOJ examining corporate mergers and acquisitions for anti-competitive effects. Alex has a BA, cum laude, from University of San Diego in Sociology and Political Science and a MBA from Villanova University.
Education: BA University of San Diego; MBA Villanova University
Select Board Affiliations: Crestcom, IAFD, SCM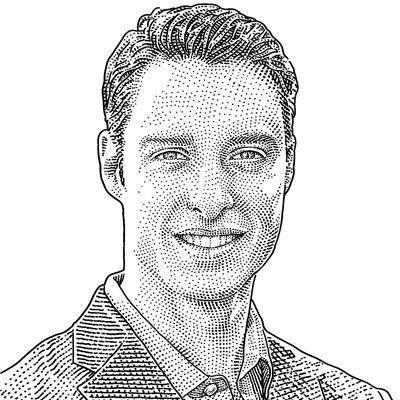 Mark D. Rafalovich, CPA
Director
Mark joined Merion in 2016 and leads the West Coast deal origination efforts while conducting due diligence and underwriting. His responsibilities also include new deal analysis and transaction structuring, deal diligence and investment underwriting, as well as portfolio management. He previously worked in Ernst & Young's Financial Services practice where he provided domestic and international tax and advisory solutions for leading global investment management firms. Mark holds the CPA designation through the AICPA. Mark received his MBT from the University of Southern California and BA in accounting at San Diego State University.
Education: BA San Diego State; MBT University of Southern California
Select Board Affiliations: Zentech, Magma Products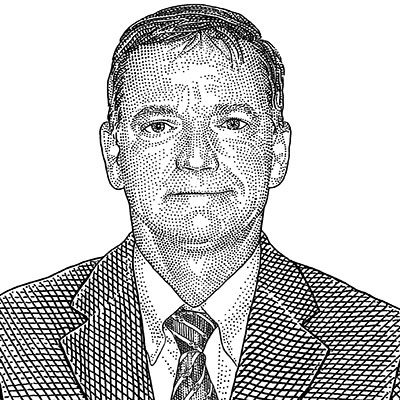 Paul J. Haviland, CPA
Controller
Since 2003, PJ has provided a full range of accounting services including A/P and payroll processing, maintenance of general ledgers and financial statement preparation.
Education: BA Elon University